Written By: Brandy Miller | October 15, 2017 | No Comments
Definition of Goodwill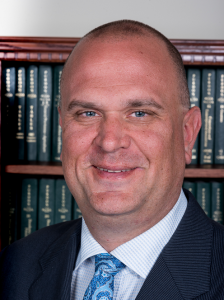 Goodwill is an intangible asset of your business. It refers to the standing of your company in the marketplace, and the perception others have of your business. Whether you are buying or selling a business, it is vital to consider Goodwill. Goodwill is the amount included in the asking price you can't assign to either the business's physical goods or cash.
Why is Evaluating Goodwill Important
While Goodwill doesn't have a strict cash value, it's essential to evaluate the cost and value of this significant asset.
Goodwill When Selling a Business
If you are selling your business, for example, you have taken considerable amounts of time to build up Goodwill in your community and to build a strong brand. You want a reasonable selling price to reward you for that time and effort.
Goodwill When Buying a Business
If you are purchasing a company and you will need to work hard to build up Goodwill because the previous owners did not do so, you'll want to see this reflected in the negotiated price. You must also verify that Goodwill included in the seller's asking price is reasonable.
Considerations When Evaluating Goodwill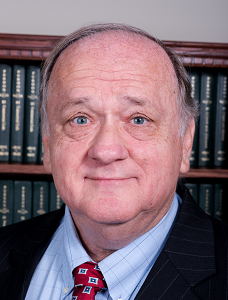 You evaluate Goodwill by subtracting the value of cash and physical assets from the asking price for the business. For example, if the asking price $800,000 and the value of cash and tangible assets is $500,000, the seller is suggesting the Goodwill of the business is worth $300,000.
Goodwill includes:
Lists of Clients and Suppliers;

Brand Recognition;

Reputation from

Professional Groups;

Professional Associations;

Clients; and

Customers;

Domain Name and Company Websites;

Innovation;

Employee Talent;

Trade Secrets;

Intellectual Property including

Patents;

Trademarks; and

Copyrights

Training Systems and Processes;

Proprietary Systems and Processes; and

Lastly, Permits and Licenses.
Consider all of these value-adding components to determine Goodwill.
Evaluating Goodwill Is Not a Hard Science
Most people do not have the experience necessary to place an accurate and reasonable value on Goodwill.
You Won't Find Better Business Attorneys in Reading, Berks County, and Pennsylvania to Help You Value Goodwill
Our Business Attorneys have 40 years' experience helping clients in Berks County around Reading, PA buy and sell businesses. We know how to evaluate the business's tangible assets. That's crucial because only then can you determine the value the seller has placed on Goodwill, an intangible asset.
Contact Us Online or Call Us at 610-670-9000 today.
We offer
Convenient, Easy and Safe Free Parking;

Easy Access Ramp; and

Spacious, Well-Lit Offices