Same-Sex Marriage is Legal in All 50 States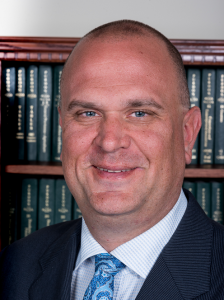 On June 26, 2015, the United States Supreme Court ruled that
state bans on Same-Sex Marriage were not constitutional;
couples can marry spouses of majority age in their state regardless of the sex or gender of their partners;
therefore, Same-Sex Marriage is legal in Pennsylvania and across the entire country.
You May Still Need Our Same-Sex Marriage Attorneys
Problems Involving Getting Married
A very small number of county clerks in some states have refused to issue marriage licenses to some same-sex applicants. Our attorneys at Miller Law Group passionately believe in defending Same-Sex Marriage. If you feel you are being denied your federal-government-granted right to marry, Divorce or protect your family, contact us. We can advise you of your rights and aggressively pursue your case.
Problems Involving Children and Same-Sex Couples
Many GLBT couples face Family Law issues such as
when trying to adopt;
couples with a biological child face possible Child Custody issues ensuring that both partners have full legal custody; and
lastly, difficulties can arise in Estate Planning.
Problems Involving Divorce
Just as any marriage, Same-Sex Marriages can end in Divorce. Our Same-Sex Marriage Attorneys understand the unique challenges that you may face including
challenges when the court determines alimony, custody or marital assets; and
preserving your financial independence after the end of your relationship.
You Won't Find Better Same-Sex Marriage Attorneys  in Berks County, PA
Our Attorneys have 40 years' experience passionately defending the rights of residents in Berks County around Reading. If you feel you're being discriminated against in seeking either marriage or Divorce as a same-sex couple, our attorneys provide the compassionate, welcoming and caring legal support you need. Contact Us Online or call us at 610-670-9000 today.